Prizes FOR 2016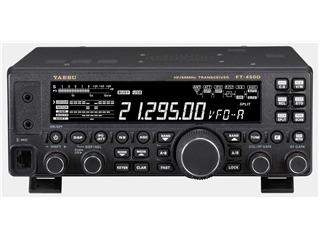 Second Prize: Kenwood TM-281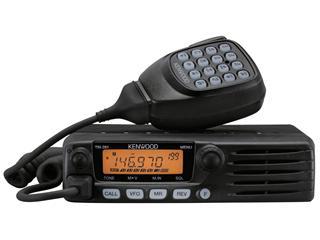 Third Prize: MFJ-934 Tuner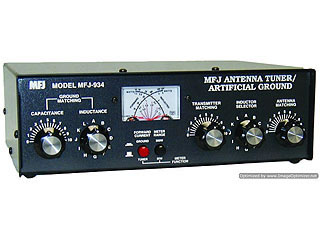 Extra Prize tickets are $1.00 each.

(You do not have to be present for the above prizes)
Door Prizes:
MFJ-4125 power supply
ARRL Gift Certificates
Additional hourly or "ad-hoc" prizes as donated by MFJ, DX Engineering, HRO,  ARRL
Door prizes drawn throughout the day from the main prize barrel. These winning tickets will be placed back in this barrel for the GRAND PRIZE drawing.
Main Prize drawings are at 12 pm, 1 pm and 2 pm
With door prizes drawn  throughout the day.
Thanks to the Following Vendors, that could not be here.

NOTICE — If you are going to be in TESTING,  please notify the Prize Desk, So we will know you are here.